'The View' host knocks Kristen Welker's debut 'Meet the Press' interview with Trump: 'Nobody ever wins'
"The View" co-host Ana Navarro hit NBC's new "Meet the Press" host Kristen Welker for sitting down with Donald Trump on Monday for her debut interview as host of the present, arguing that no one ever "wins" whereas interviewing the former president. 
Navarro mentioned that it was "impossible" to interview Trump earlier than praising Welker as the first girl of coloration to host NBC's "Meet the Press," and praised her acknowledgment of ladies who paved the means. 
"I wish she had not done a Trump interview as her first one. Because I think nobody ever wins with a Trump interview. Nobody looks good because it's just, like – it's like interviewing an insane person. Actually, it is interviewing an insane person. Take off the mic," Navarro mentioned. 
Co-host Sunny Hostin turned to Alyssa Farah Griffin and mentioned, "you think we should hear from him."
NBC'S CHUCK TODD OFFICIALLY STEPS DOWN AS HOST OF 'MEET THE PRESS'
Griffin mentioned that we "have to hear from him" earlier than praising Welker as one in all the "best interviewers out there."
"She got him to basically confess to crime, I'm close friends with Kristen Welker, she knew what she was doing," Griffin mentioned. 
Welker sat down with Trump for an interview that aired on Sunday throughout her first "Meet the Press" present as host. She requested the president questions on the 4 indictments he's going through, abortion and extra. 
Trump was requested about why he ignored his prime legal professionals who instructed him "it was over," after shedding greater than 60 authorized challenges.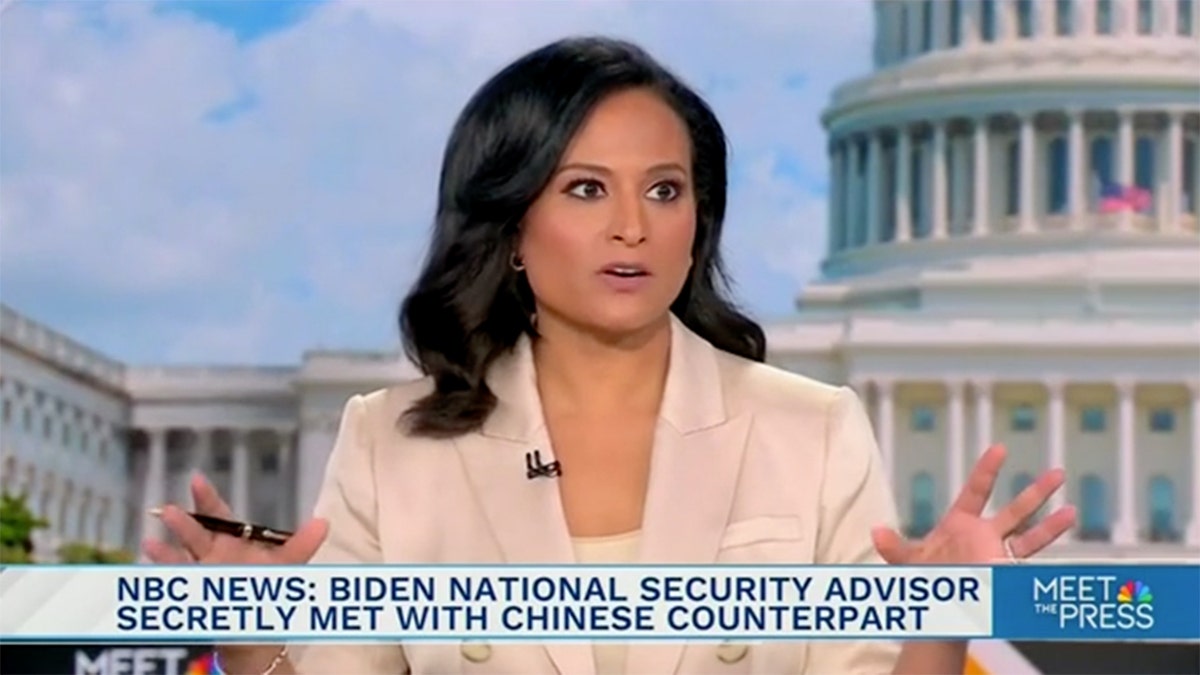 'THE VIEW' HOSTS CLASH OVER TRUMP TOWN HALL, ASK IF CNN 'PASSING OUT KOOL-AID TO THE AUDIENCE'
"Because I didn't respect them," she mentioned. ABC performed one other clip from the interview, the place Welker requested if he was "calling the shots."
"As to whether or not I believed it was rigged? Sure, it was my decision, but I listened to some people, some people said that," he mentioned. 
Welker addressed criticism of her interview with the former president and present GOP front-runner at the finish of the present. 
"Big picture, Peter Baker, I'm giving the final word to you. We have gotten criticism for just sitting down with former President Trump. He is the former president. He is facing four indictments. As journalists, just set the scene and backdrop why there is still news value and value from the public to hear from him?" Welker requested one in all her panelists, The New York Times' Peter Baker.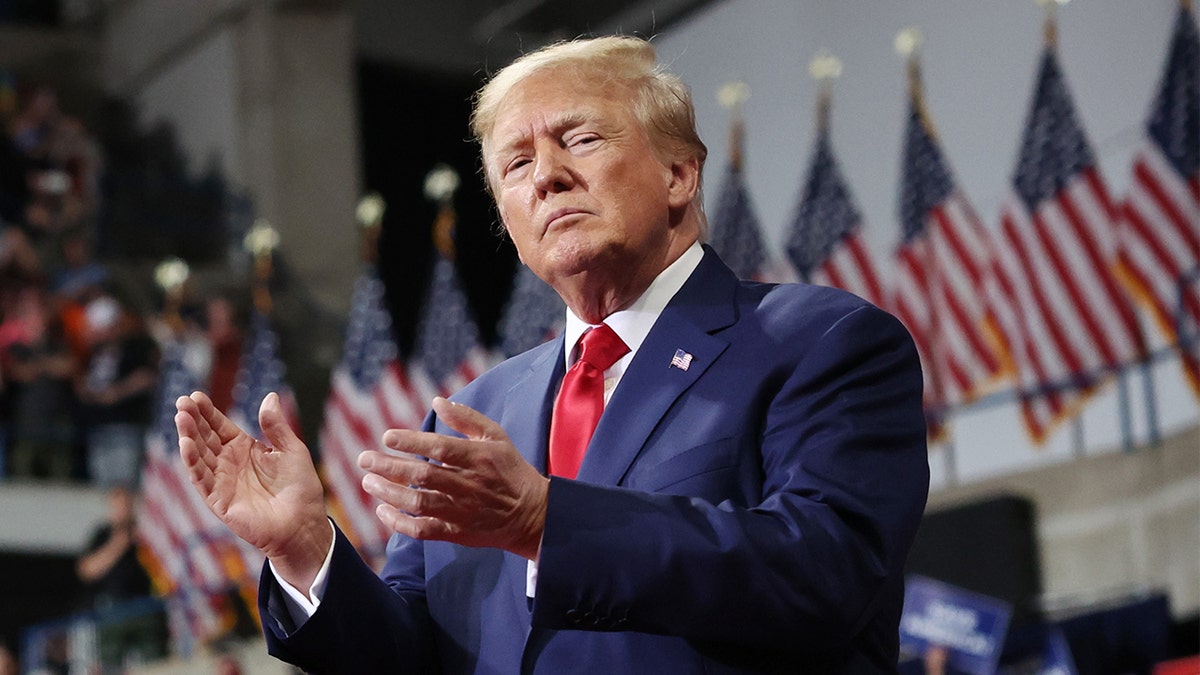 Baker mentioned it was a "huge challenge" for American journalists. 
"It cannot be that a person can run for president of the United States, be a front-runner in his party, and possibly win without ever being challenged by a tough, independent interviewer, and that's I think an important part of our system. Obviously, the challenge for us because he's going to spout out one thing after another and fact-checking in real time is a real hard thing, and what you've done here is edit it and make sure people understand what's real and not," he mentioned. 
CLICK HERE TO GET THE FOX NEWS APP
For extra Culture, Media, Education, Opinion and channel protection, go to foxnews.com/media