Oakland NAACP, local leaders frustrated city missed deadline to apply for retail theft funds amid crime wave
The Oakland, California chapter of the NAACP voiced frustration Monday after the city missed a deadline to apply for grant funds to fight retail theft, a crime that has plagued the Bay Area and different elements of the state. 
"Oakland got nothing," Cynthia Adams, president of the Oakland NAACP, mentioned at a information convention. 
Adams and different local leaders, together with Carl Chan, a Chinatown neighborhood chief, gathered to demand Oakland Mayor Sheng Thao declare a public security state of emergency, Fox San Francisco reported.
'NO RULE OF LAW': DEFUND MOVEMENT IN THIS TOWN WAS A 'DISMAL FAILURE' THAT LEAD TO MORE CRIME AND LAWLESSNESS
"It's sad to see that many businesses are suffering along with people, whether you're driving down on a street, carjacking, home invasion," Chan mentioned. "It's not fair. They feel unsafe. Many of the employees working in all businesses, they feel that they are very, very unsafe." 
The city missed out on a part of $200 million in state grant funds that got to different cities and counties to battle organized retail thefts, extra commonalty referred to as smash-and-grab robberies. 
In Oakland, the funds would have been used for further police patrols, squad automobiles and automatic license plate readers, amongst different assets, to monitor down suspected perpetrators of crime, the information outlet reported.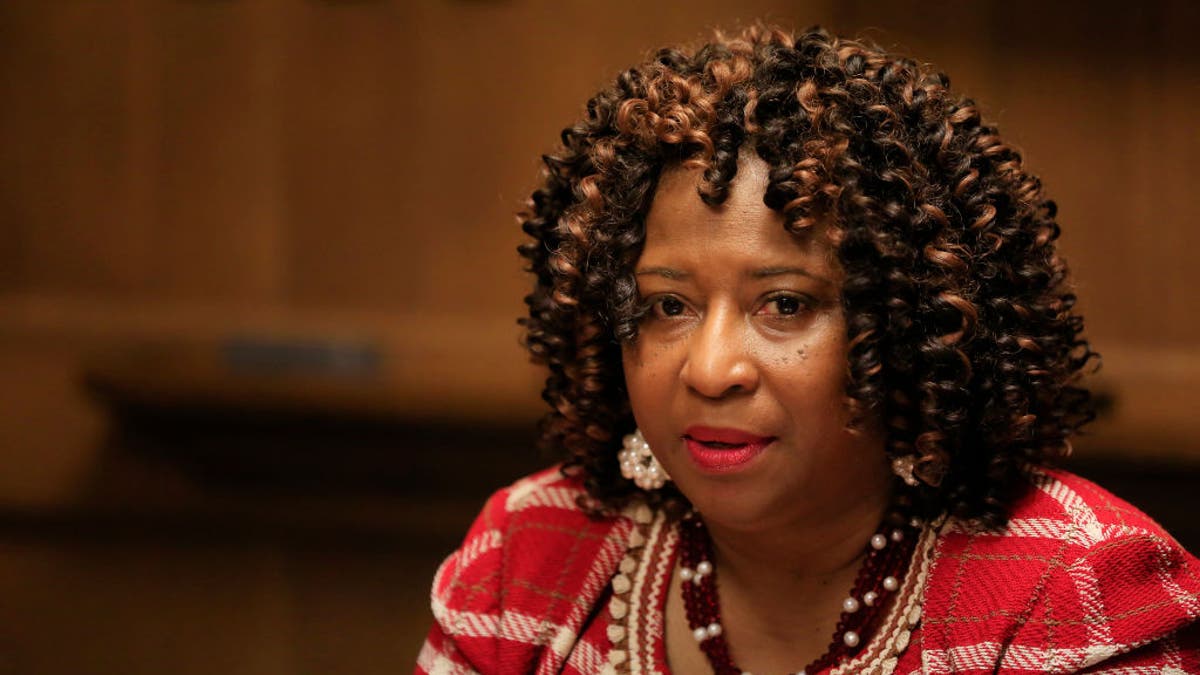 CLICK HERE TO GET THE FOX NEWS APP
Last week, San Francisco obtained $17 million. Chan mentioned companies plan to go on a one-day strike as a result of "we are under siege," the information report mentioned. 
The missed deadline comes as Alameda County District Attorney Pamela Price faces a recall effort over her progressive insurance policies. Fox News Digital has reached out to the city.