Danish artist ordered to repay museum after submitting blank canvases: 'Take the money and run'
A Danish artist has been ordered to repay a museum after operating off with its money upon being commissioned to create a chunk of paintings however as an alternative submitted two empty canvases titled "Take the Money and Run."
In 2021, Jens Haaning was given the equal of practically $84,000 in Danish kroner and euro banknotes by the Kunsten Museum of Modern Art in Aalborg.
He has now been ordered to repay round $70,600 and one other $11,000 in court docket charges. 
SAVANNAH TO CONTRIBUTE HALF A MILLION DOLLARS TO RESTORE HOUSE THAT HOSTED AN AFRICAN-AMERICAN ART MUSEUM
"I am shocked, but at the same time it is exactly what I have imagined," Haaning instructed Danish public broadcaster DR on Monday.
For its exhibition on labor circumstances and money, entitled "Work It Out," the museum commissioned Haaning to recreate two of his earlier items, which featured banknotes connected to a canvas representing the common annual wage in Denmark and Austria. As properly as lending him the notes, the museum additionally paid him $3,900 for the work.
When the museum obtained the accomplished artworks, they were blank.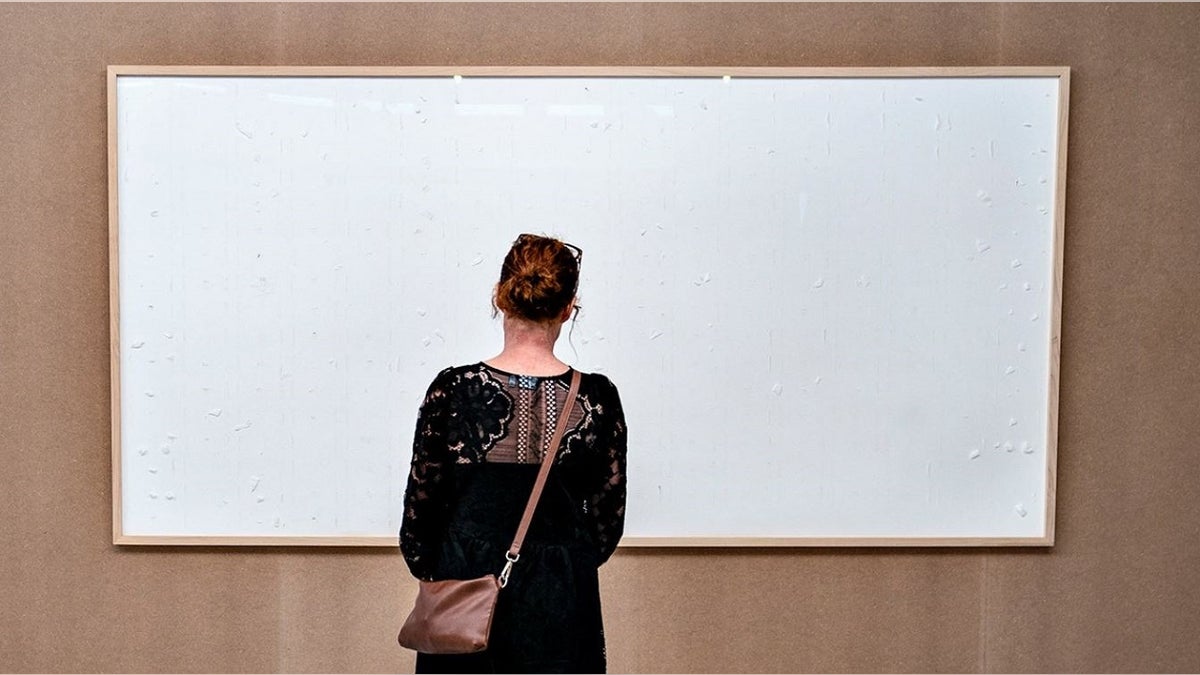 CLICK HERE TO GET THE FOX NEWS APP
"The artwork is that I have taken the money," Haaning instructed DR at the time. "I encourage others who have just as miserable working conditions as I to do the same. If they are being asked to give money to go to work, then take the money and run."
The museum stated Haaning broke an settlement on how to use the money. The artist disputed the allegations.
"It's not theft, it is a breach of contract, and the breach of contract is part of the work," he stated at the time.